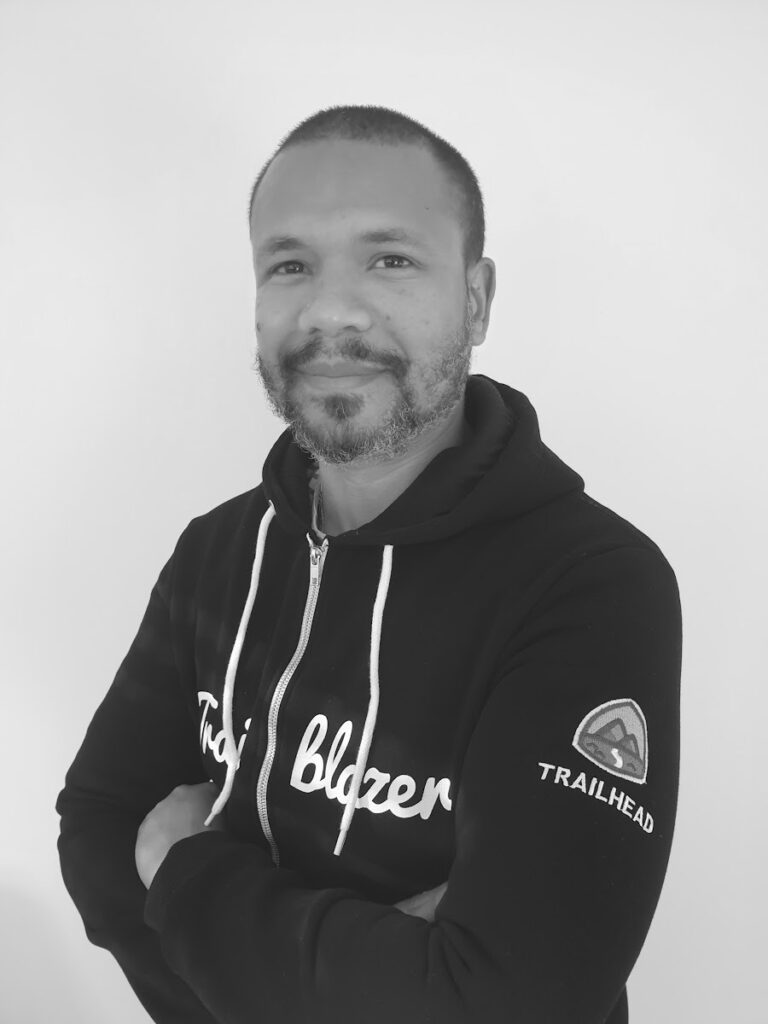 About me…
I'm Sylvain Yenoussa, an happy Salesforce.com certified Architect.
Working for Cognizant since 2016, I'm in charge of designing, implementing, driving projects around Salesforce, including several clouds: Sales Cloud, Experience Cloud, Service Cloud…

I'm leaving in Grenoble, France.

Check below my social networks, don't hesitate to follow me on Twitter for more updates on the content.