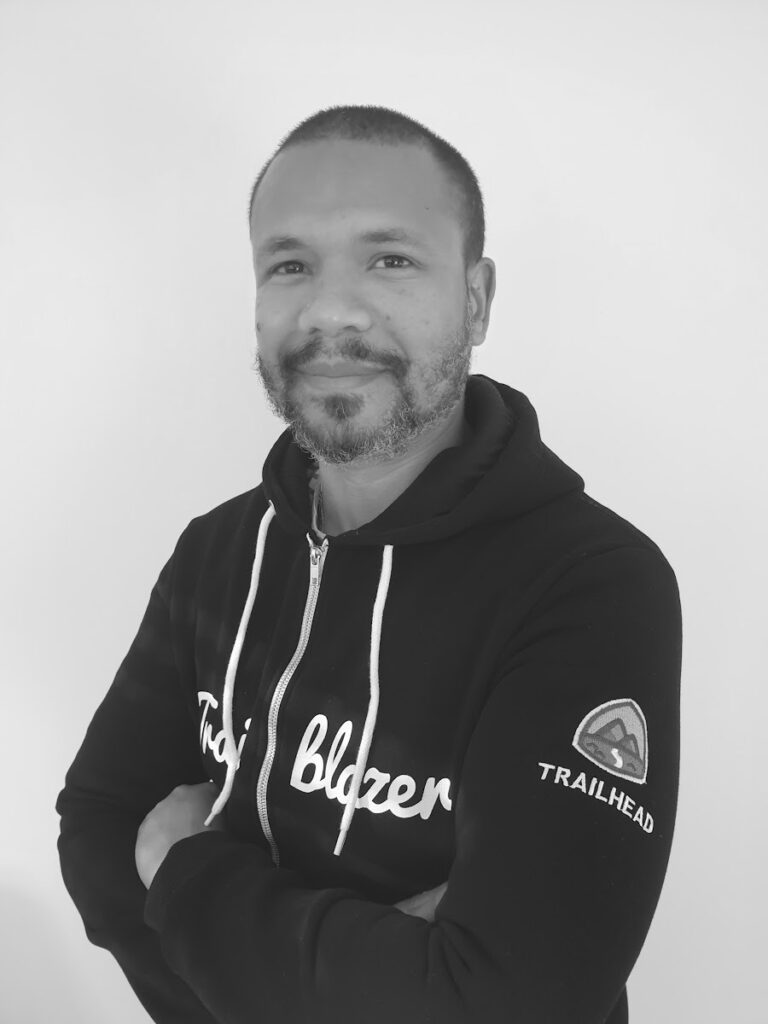 About me…
I'm Sylvain Yenoussa, an happy Salesforce.com certified Architect.
I'm working for Criteo, an online advertising company where I'm in charge of designing technical solutions of the Salesforce platforms, including several clouds: Sales Cloud, Service Cloud…

I'm leaving in Grenoble, France.
When I was working for Cognizant, I had the opportunity to discover Salesforce as a consultant, and I appreciated this platform that allows to deliver incredible applications for end-users.
In this blog, I want to share my knowledge about this SaaS Cloud solution: devOps, configuration, integration and more !

Check below my social networks, don't hesitate to follow me on Twitter for more updates on the content.